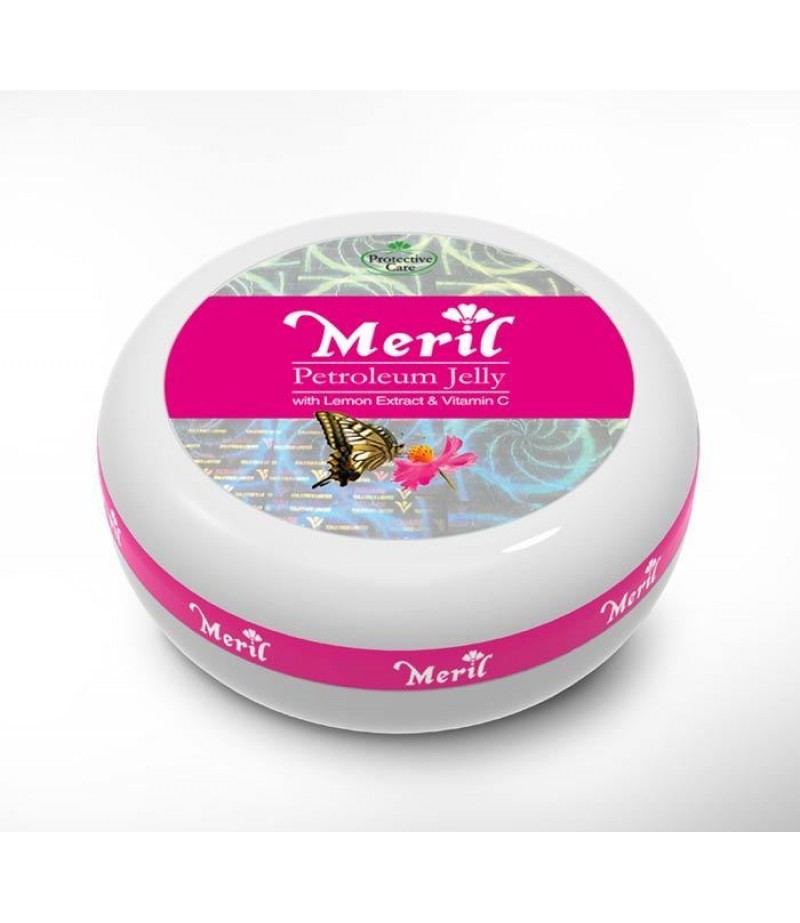 Meril Petroleum Jelly - 50ml
Brand:

Apple

Product Code:

Meril Petroleum Jelly - 50ml

Availability: In Stock
BDT50.00TK

Ex Tax:

BDT50.00TK
Expert for protective care for a lip.
It is a pioneer in providing the complete solution for protection against the cold in winter.
Prevents skin contraction and relieves dryness.
Enriched with jojoba oil and lemon fragrance.
It provides a protective layer against cold.
Weight: 50ml.
Note: This item will not be delivered outside Dhaka.